Embark on an Ayurvedic Journey at Anantara Kihavah
Renew well being through the ancient healing power of Ayurveda – a 5,000-year-old natural science that offers pathways towards health and harmony.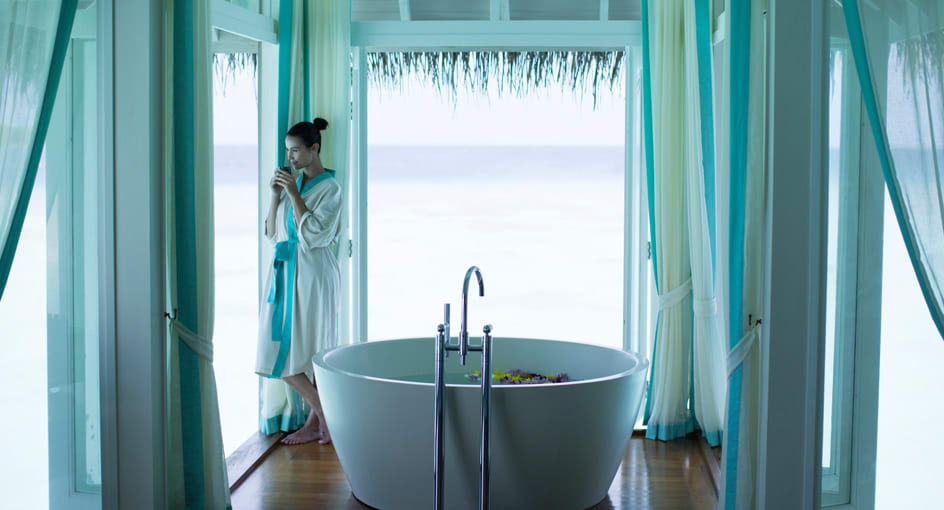 Embark on a journey that is customized to your personal wellness aspirations and designed especially for you by the resident Ayurvedic Master at
Anantara Kihavah.
Meet the Masters of Wellness and discover a holistic range of experiences to rejuvenate, transform and awaken your senses.