A Taste of Adrenaline at South Palm Maldives
From above the waterline or below the water,
South Palm Maldives
have a wide range of activities to fulfill your appetite for adventure or simply enjoy the finer moments in life.
Get up close to the Indian Ocean and send your adrenaline racing.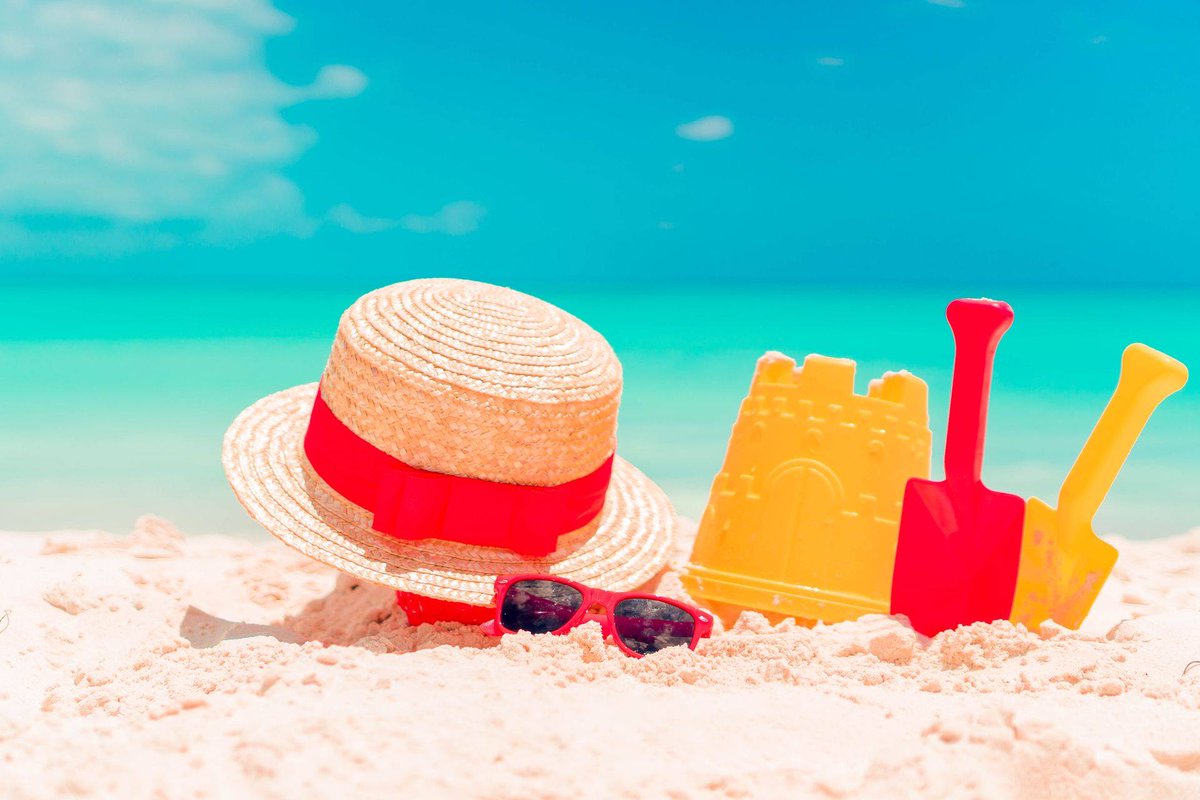 The experienced instructors at
South Palm
offer a wide range of motorized and non-motorized water sports that suit your taste for adventure.
If you dream of life below sea level, join the diving courses and excursions. There's an abundance of fish, coral, turtles, rays and sharks waiting to be discovered.
At
South Palm Maldives,
you live like a local with an insider knowledge.to discover every must-see sight and hidden island gem.