Things to Do With Kids in Maldives
Get your little ones ready, and escape to a paradisiac haven in the middle of the ocean. While you might know Maldives as a hotspot for honeymooners, or a destination to satisfy your love for water sports with these selective things to do, it's also the perfect place for families to spend some quality time together with kids. Here are 5 things you can do in Maldives that proves this island-country is more than just a place for lovebirds and thrill-seekers.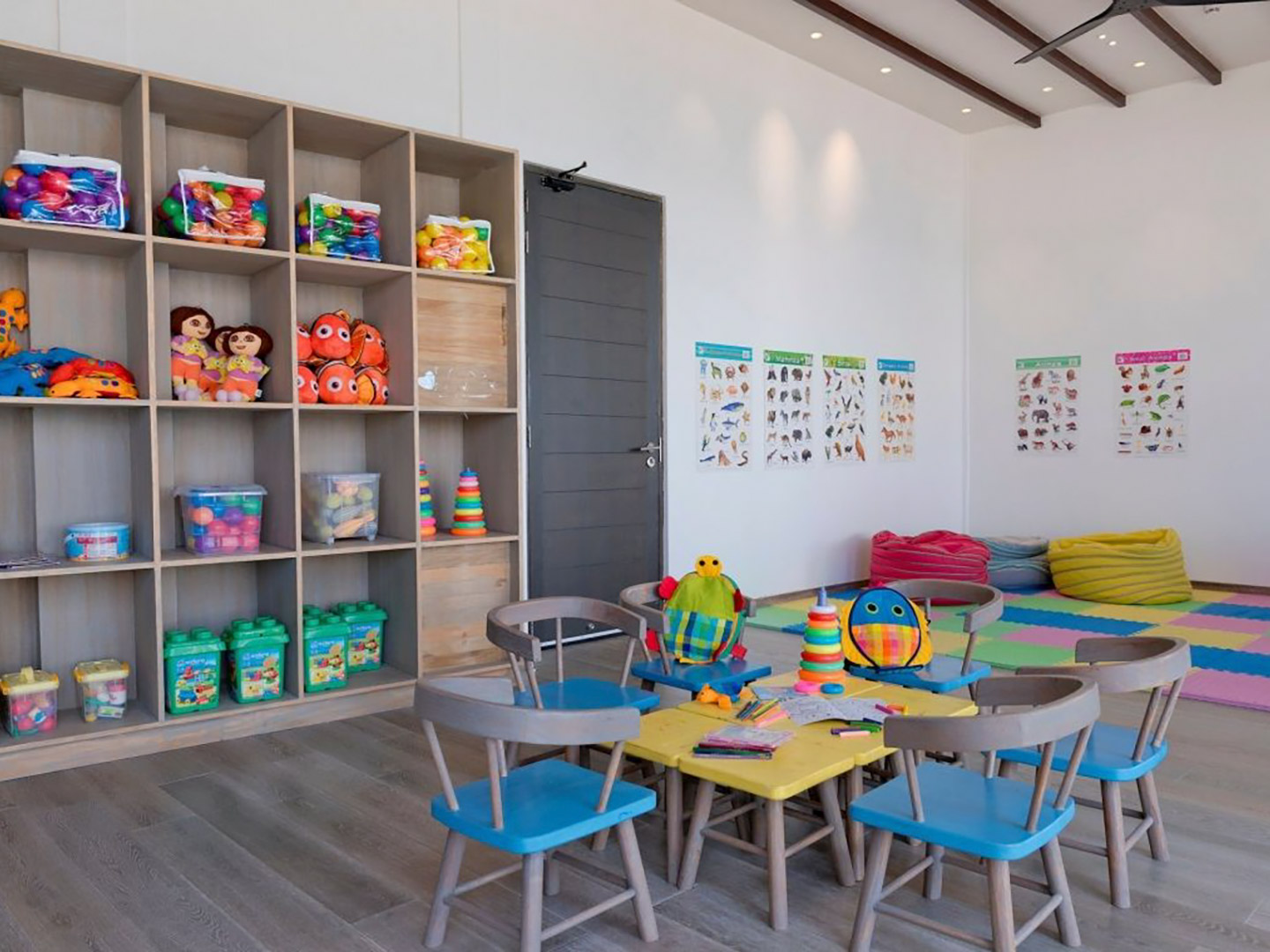 1) LET YOUR KIDS EXPLORE
Sign your kids up for the recreation activities at kids club available in Resorts just for kids filled with engaging activities, games and entertainment. With different programmes lined up each day of the week to help you keep your kids active, entertained and inspired throughout your stay.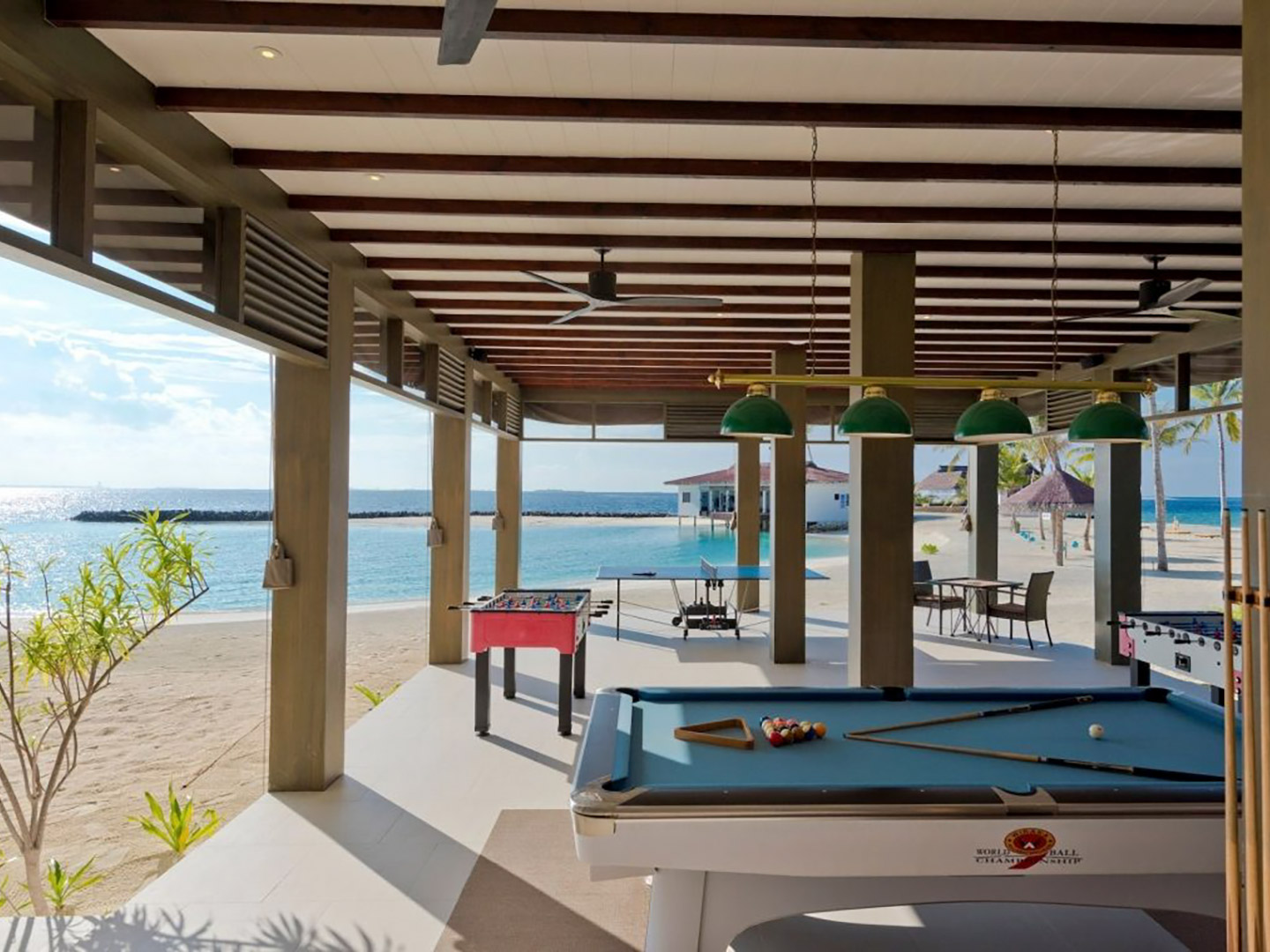 2) CHECK OUT THE BEACH CLUB
For the families who would like to lay back and spend the day sitting by the beach, staring at the crystal-blue waters, beach is your go-to place for a relaxing family hang-out. Spend a leisurely afternoon sun while swimming, shell hunting, making sandcastles and spend the holiday doing what you're meant to do: bask in the sun and unwind.
3) DIVING
You can't leave Maldives without exploring life beyond and below those alluring waters. Discover the underwater world of Maldives, home to a myriad of marine species and renowned for dive spots and sharks' point. With guided reef snorkeling, special packages are often offered for kids, let the certified team of divers take you through the beauty of life beneath Maldives's surface.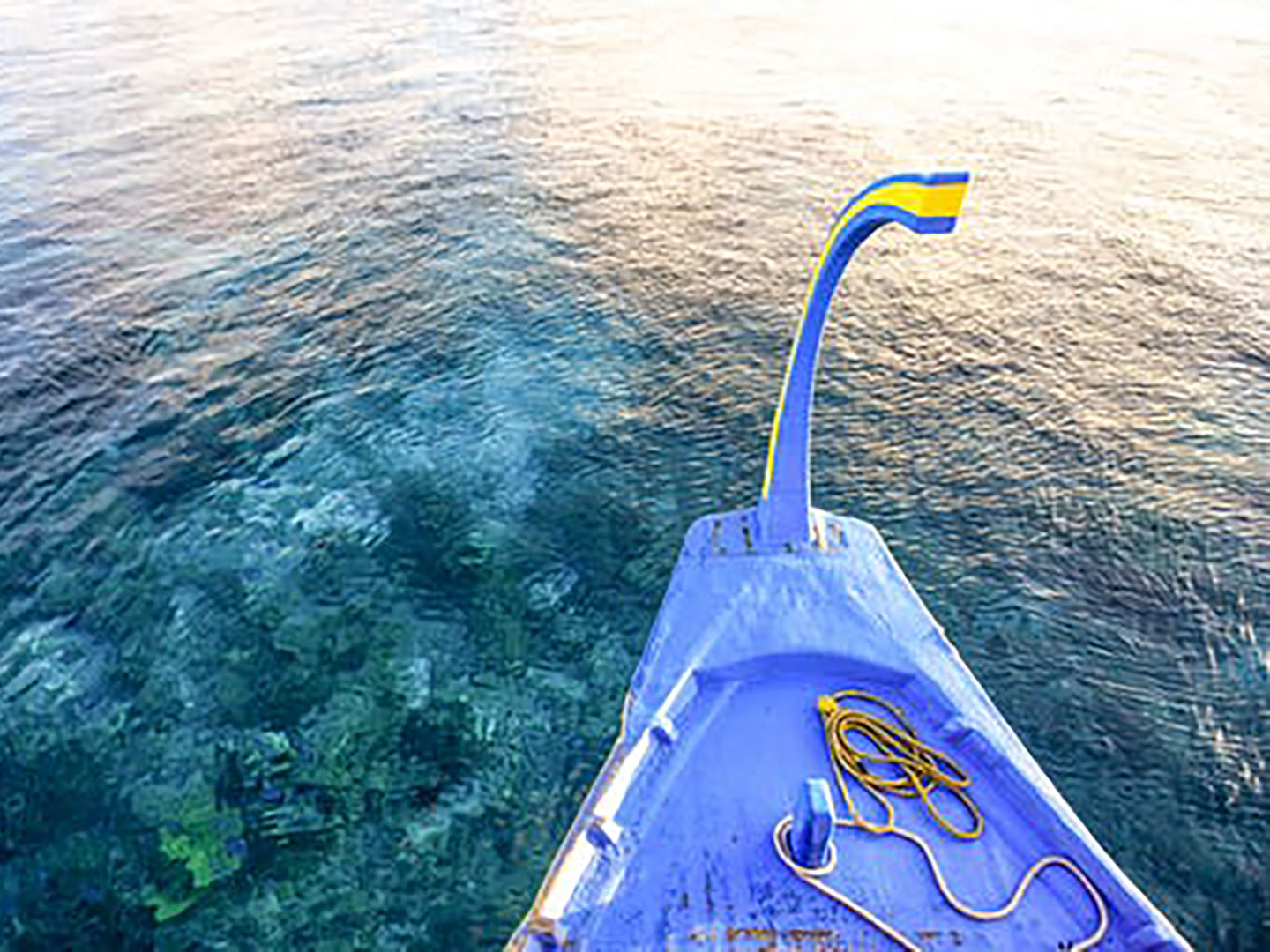 4) EXCURSION TO WATCH THE DOLPHINS

Creating new memories also mean taking a step into the unknown, literally and figuratively, and hop onto a Dhoni, a Maldivian traditional boat, and explore Maldivian beauty beyond land. Get in touch with nature, literally, as you and your family watch the sunset with dolphins swimming by your boat on this uniquely Maldivian experience.
5) LET YOUR KIDS LEARN ABOUT MARINE LIFE
With marine life and pristine beaches at the foundation of Maldives' beauty, families can also bring their kids to learn more about the marine and coral reef ecosystem. Learn about how the resort contributes and spearheads environmental and social sustainability in Maldives, and also take the chance to satisfy your little ones' curiosity about the large variety of marine life under the sea in the Maldives.
Contact Capital Travel Maldives to book your ultimate family trip in Maldives on info@capitaltravel.com or visit www.capitaltravel.com