Go Spiritual or Go Irreverent at Drift Spa - Niyama
A playfully different spa as individual as you are. Polish. Crush. Nourish. Soothe.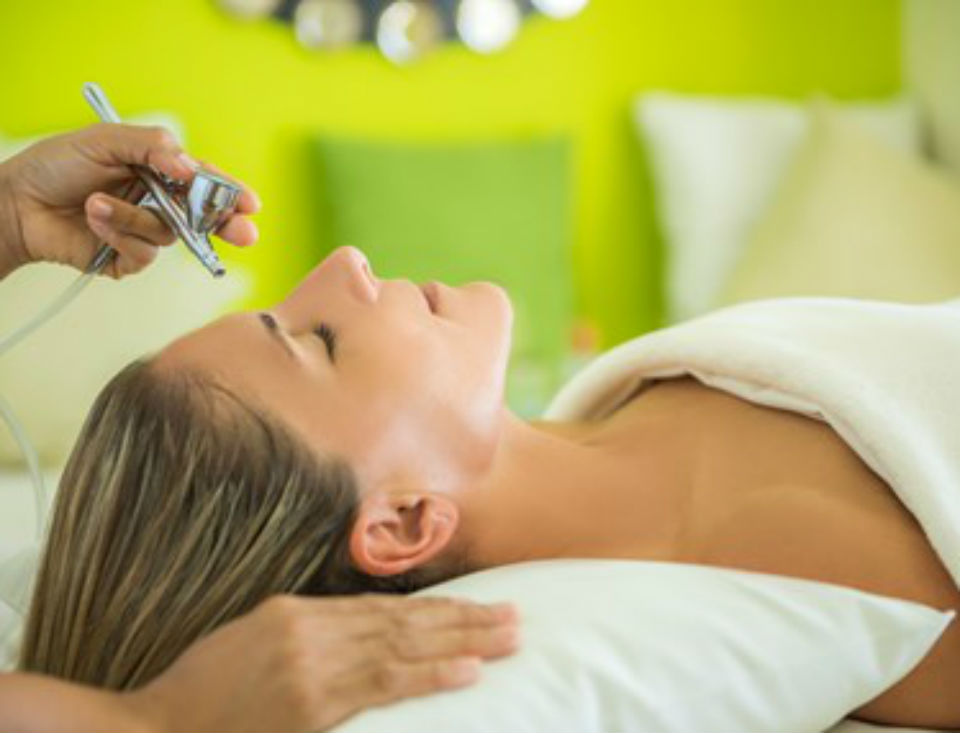 Extraordinary experiences among Maldives spa resorts:
A bottle of Champagne and chocolates to accompany your spa indulgence? Why not? Oxygenate your body.
Be an Island Man. Spa solo, with a lover or with your little ones.
Local ingredients like Maldivian coral sand and our house coconut oil polish the skin and nourish the body in a signature
Niyama
Scrub.
Follow your body buff with a
Niyama
Massage: aromatic citrus and natural rhythms energise or relax. The choice is yours.
Immerse your body and submit to the warmth. Essential oils soothe as you soak in blissful luxury. Choose a bath to reset, unwind or revive.
Cocoon yourself in aromas while you indulge in decadent refreshments.
Drift into a state of natural tranquility.
Reach the zenith of relaxation with a bath, followed by a massage beneath the stars on your private deck. Sip hot cocoa before floating off to sleep.
Explore alternative healing and holistic beauty treatments by world-renowned practitioners.
Experience 24 carat needle facials, auricular therapy, epigenetic testing for lifestyle and diet recommendations and personalized treatments that draw on reflexology, crystal and colour therapy to deeply relax.
To
book
your stay at
Niyama
, contact
Capital Travel and Tours
.