At OZEN Reserve Bolifushi Every Experience Is Exceptional
Every dream you've had of a tropical paradise comes alive at OZEN Reserve Bolifushi.
Expansive white beaches and turquoise waters fringe the lush island resort.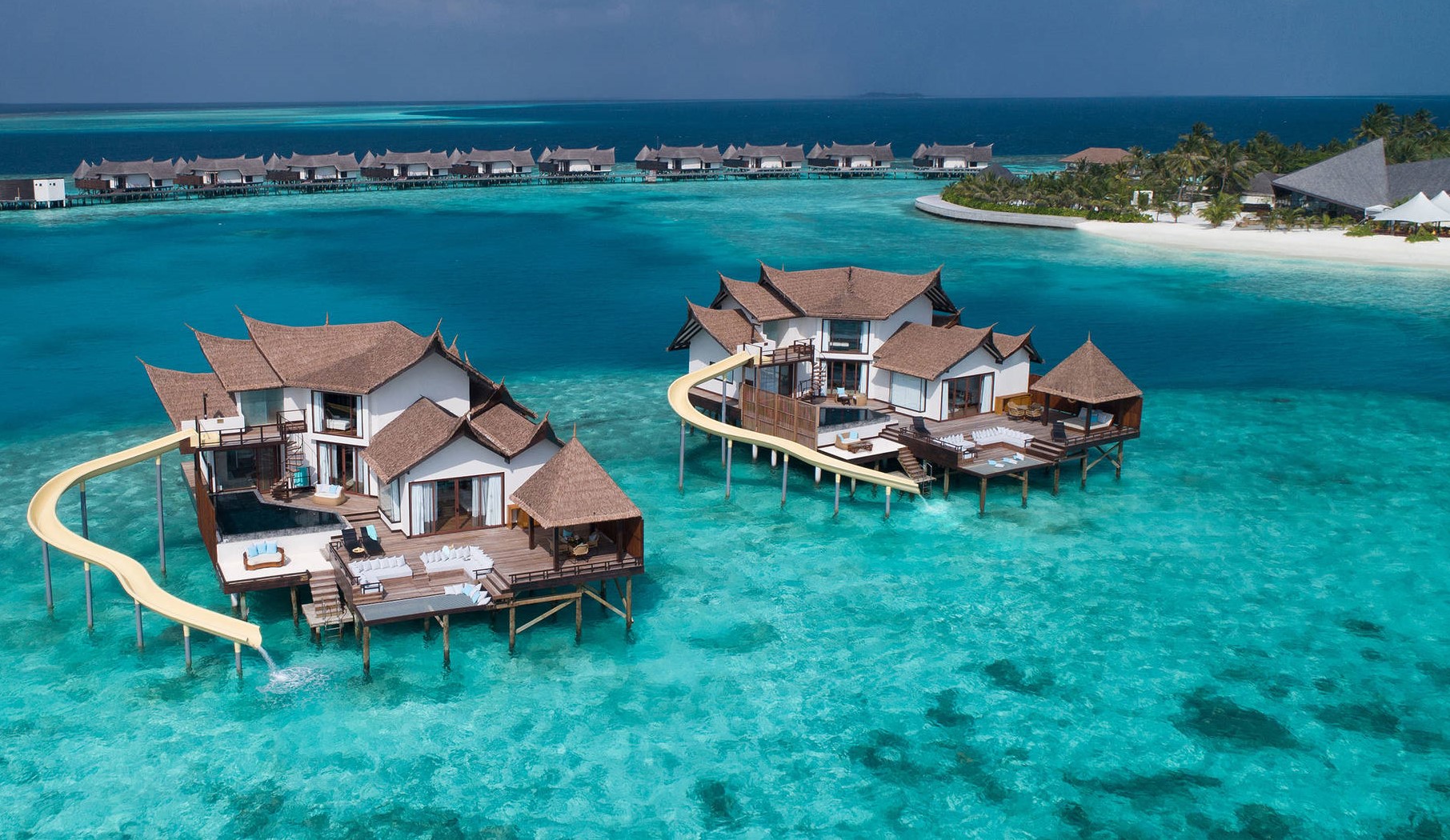 A short 20-minute boat ride from Velana International Airport transports you to this serene island resort escape.
This is a luxury getaway within easy reach, located on the South of Male Atoll. At Ozen Reserve Bolifushi, you'll uncover vast stretches of white sandy beaches and clear waters, forming an exquisite image for you to gaze upon, as you let the slow pleasures of life take over.
Where sophisticated luxury blends with rustic, barefoot charms for a uniquely Maldivian experience.
Bespoke adventures allow for blissful relaxation and every experience is meticulously crafted to indulge you with a romantic escape or a joyful family getaway.
To book your stay at OZEN Reserve Bolifushi, contact Capital Travel and Tours.