JA Manafaru - The Idyllic Escape
Experience an idyllic island escape in the secluded sanctuary of JA Manafaru, Maldives.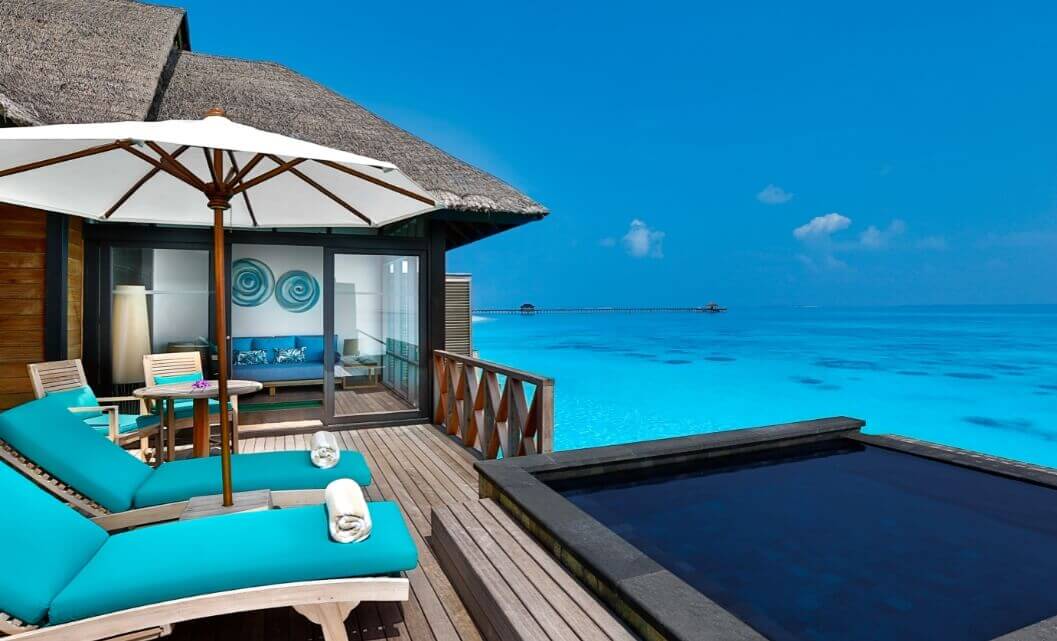 In the crystal-clear waters of the Indian Ocean lies a tropical Maldives resort, blending the serenity of the Maldives with seven world-class restaurants, extensive leisure activities, ​and exotic spa and wellness facilities.
To find out more about JA Manafaru Maldives, contact Capital Travel and Tours.